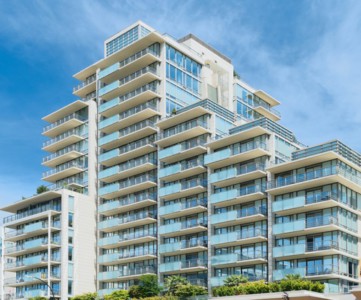 Selling Your Condo
by Cindy Souza Is it time to sell your condo? While you may think that selling a condo is the same as selling a house, there are distinct differences...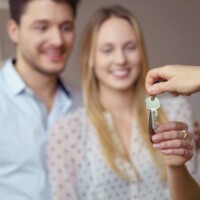 What to Expect on Closing Day
by Cindy Souza You searched for and found a house. You put in an offer that was accepted. You applied for a mortgage, got a home inspection and compl...