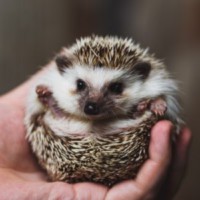 Great Pets for Small Homes
by Cindy Souza Do you have dreams of bringing home a new best friend, but you think your place is just too small? Do you wish you could have a Saint Be...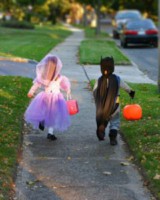 Tips for a Safe Halloween
by Cindy Souza Witches and goblins and ghosts, oh my! It's almost time to hit the store and stock up on candy and treats for the neighborhood kids. H...