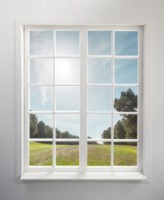 Is It Time For New Windows?
by Cindy Souza Replacing the windows on your home is a big job that can potentially come with a high price tag. If your windows are starting to show th...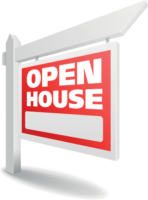 The Benefits of Going to Open Houses
by Cindy Souza Are you getting ready to buy a home? Or maybe homeownership is something you're planning for in the not-too-distant future? Then you...