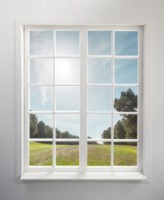 Is It Time For New Windows?
by Cindy Souza Replacing the windows on your home is a big job that can potentially come with a high price tag. If your windows are starting to show th...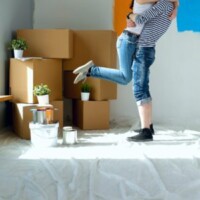 Get Ready to Buy in 2018
by Cindy Souza Is 2018 the year you'll finally realize your dream of buying a home? If you'd like to make that dream a reality, start planning now ...