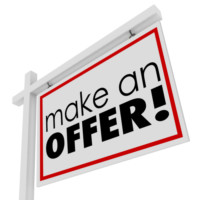 Should You Make a Backup Offer?
by Cindy Souza You've found a house you love and you're ready to make an offer. Unfortunately, you find out from your real estate agent that the ...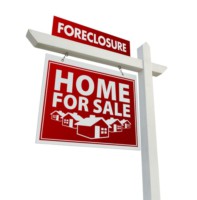 Pros and Cons of Buying a Foreclosed Home
by Cindy Souza If you're in the market for a new home, perhaps you've browsed listings and come across a foreclosure or two that you like. Maybe ...